I create and produce high impact multimedia storytelling solutions for business and brands.
O Ben Para Todo Mal (TV SHOW)
Series of interviews with 'black sheep parents' like rockers and out of step people, aired in Music Box Brazil, a nationwide cable channel with more than 11 million subscribers.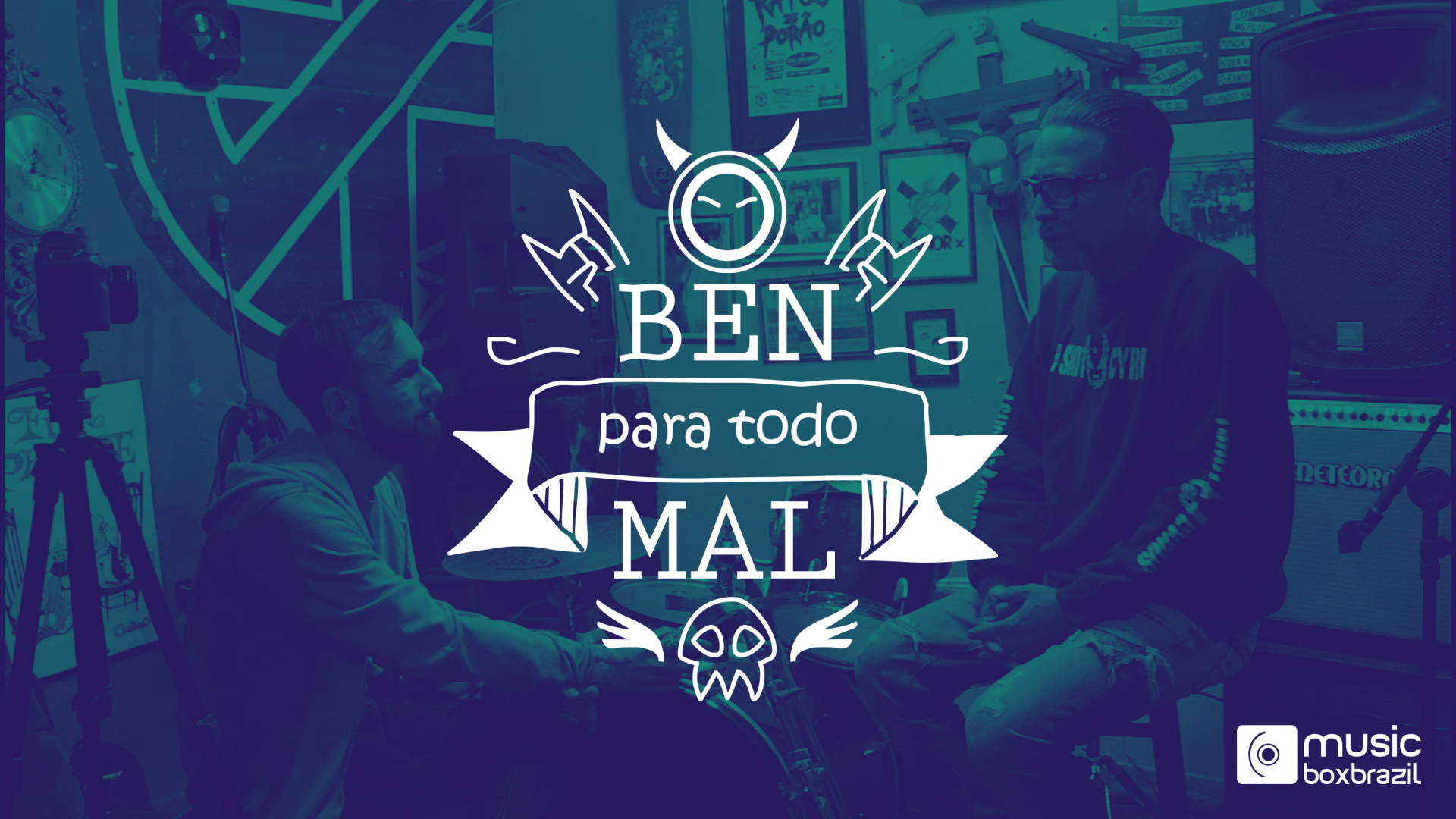 Mini-documentary produced for Vonpar as part of the Coca-Cola's "Coletivo Reciclagem" project, tells the story of some scrap recyclers and their cooperative, issues in life and the hope about a brighter future.
OUTSIDERS it's a series that tells the story of people who believed in their ideals. Being entrepreneurs or not, they are determined to live the life dancing to their own beat, not caring to go against the flow.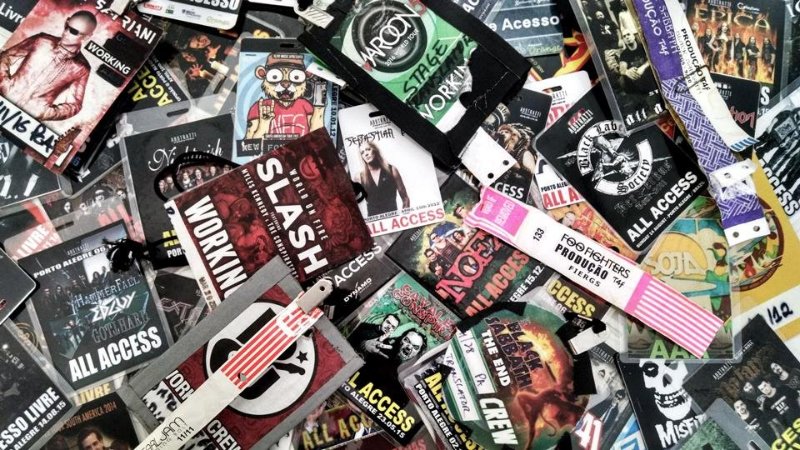 Work as an independent production/stage manager in music festivals, live shows and corporate events around the country, focused on international gigs through Brazil. I worked with artists like Foo Fighters, Black Sabbath, Slash, Marroon 5, Pearl Jam and many others.
"One of the most versatile creatives I have ever had the opportunity to work with. With a broad repertoire, it is capable of producing any type of audiovisual material with an amazing quality."
"Strategic vision and complete execution done by a professional who really understands and lives the content market."